Natural Gas Safety Checks
When it comes to any of our utility services, our mission is to provide the safest, most reliable services to our customers. To strengthen that mission, we not only conduct proactive safety audits to monitor, operate and maintain our natural gas distribution system but also perform safety checks for our customers.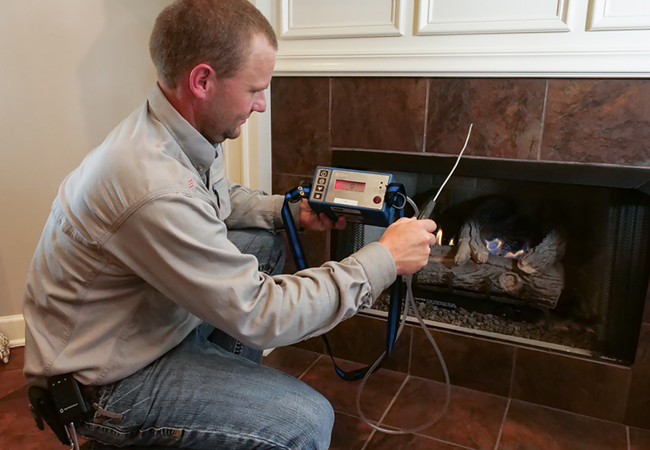 Natural gas safety checks consist of the following:
In the event an issue is found during appliance checks or visual inspections, the homeowner is notified and recommended to call a qualified contractor of their choice to perform any repair work. Jackson Energy Authority is not responsible for any repairs of customer appliances or equipment.