Water Quality
Before Jackson Energy Authority water reaches homes, businesses and industries in our community for consumption, it's extensively monitored and tested to ensure it's of the highest quality. The Tennessee Association of Utility Districts has named it the region's Best Tasting Water. Read more below about what it takes to keep this community's water safe and clean.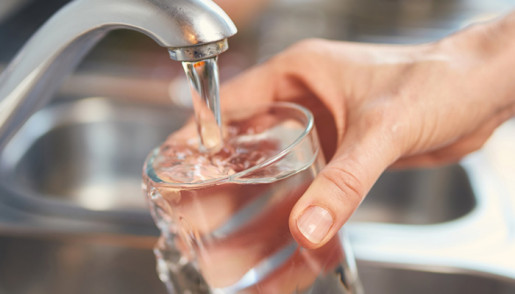 Consumer Confidence Report (CCR)

›
Jackson Energy Authority's dedication to providing our customers with safe, award-winning, high-quality drinking water has been proven time and time again.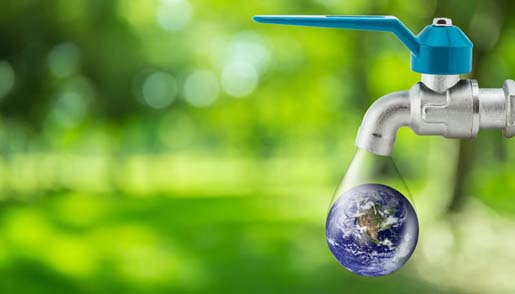 Safe Practices

›
Drinking water delivered by Jackson Energy Authority is clean and safe. Maintaining that safe drinking water requires effort from our customer and community.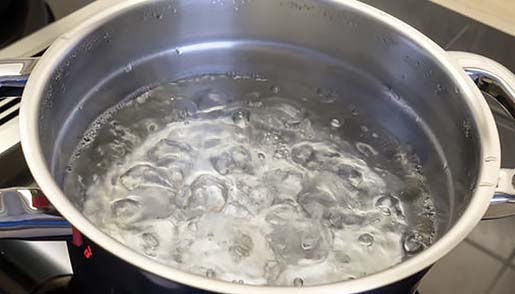 Emergency Disinfection

›
When regular water service is unavailable due to emergency situations, it may be necessary to boil water until water service is restored.